Lunch time concert series. Wednesday November 18, 2020 from 13:30 – 14:00.
AFTERNOON OF ROMANTIC PIANO MUSIC

Chopin Etude Op.25 No.1
Op. 10 No.3
Fantaisie-Impromptu
Schumann: Scenes from Childhood
Brahms: Intermezzo Op.118 no.2
Rachmaninoff: 18th Variation from Rhapsody on Theme of Paganini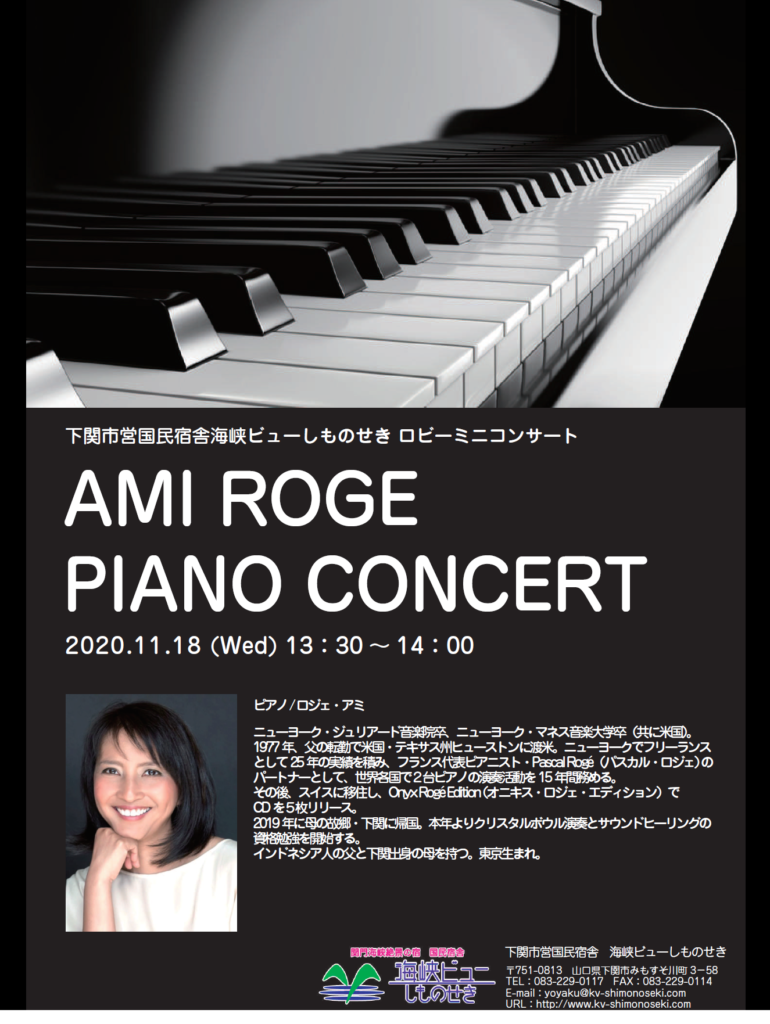 This is going to be my first solo recital in 17 years! I am very excited to present this program, of some of the most beautiful music written for piano.