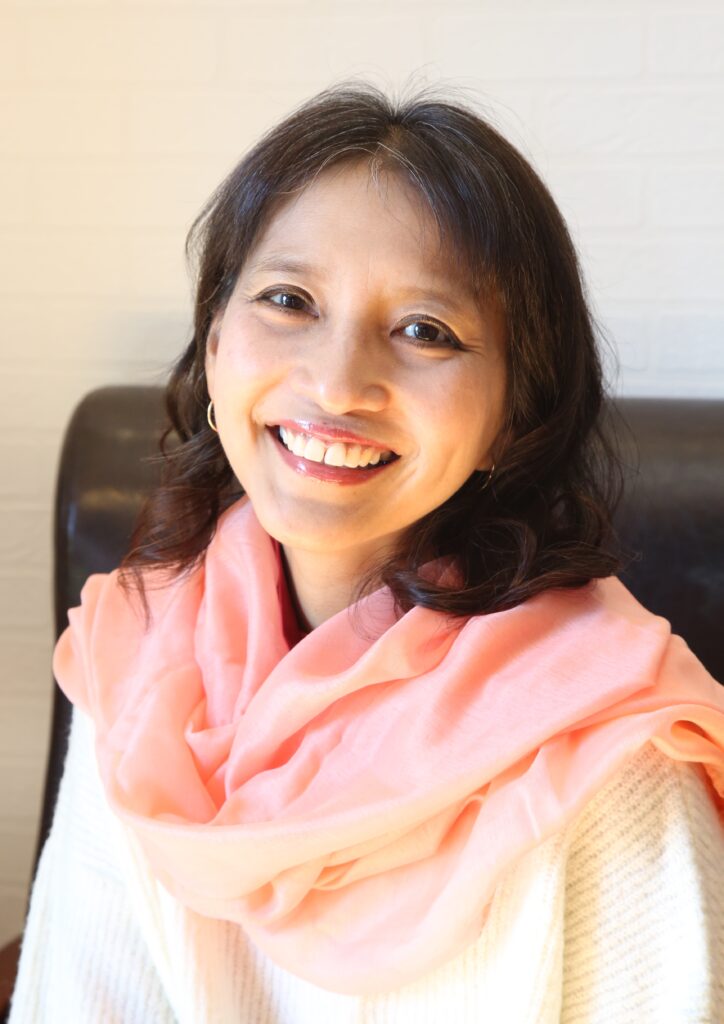 Born in Tokyo to an Indonesian father and a Japanese mother, Ami Rogé was mostly educated in the United States. She received her Bachelor of Music degree from the Juilliard School, and Master of Music degree from Mannes College. She has also gone to Conservatoire Américain de Fontainebleau.
Her teachers include Shu Hao Pao, Oxana Yablonskaya, and Leon Pommers; accompaniment with Marshall Williamson and Dalton Baldwin. Ami also studied harpsichord and baroque music with Arthur Haas.
After her studies, she spent several years in New York as a freelance artist, performing as soloist and chamber musician. She also taught in several schools including the Henry Street Settlement School.
From 2005, she began to perform globally as a partner of the renown French pianist Pascal Rogé performing two-piano works.
She travelled around the world appearing in prestigious concert halls and festivals, including New York's Carnegie Hall, Hong Kong Joy of Music Festival, Australian Festival of Chamber Music, Beijing International Piano Festival, Salisbury International Festival, to name a few.
In 2011, she played with Pascal Rogé in Sydney Opera House, for a premiere of Matthew Hindson's Concerto for Two Pianos, with the Sydney Symphony Orchestra under the baton of Vladimir Ashekenazy. 
Duo Rogé recorded number of CDs under Onyx label: "Wedding Cake" which received critical acclaim, and a second recording of French duo repertoire "Debussy, Ravel, and Saint-Saens" which was chosen by the Grammophone Magazine as the "CD of the Month". They have also recorded a CD Bartok's Sonata for Two Pianos and Percussion with percussionists Paul Clarvis and Joby Burgess. Her most recently recording as a part of the duo was "Les Six & Satie", in celebration of 100th year anniversary of the group Les Six, with works by all six composers as well as Parade by Satie. This too, received positive critical review by Guardians, as
After many years of traveling, Ami returned in 2020 to Japan, her native country.  Having finished her collaboration as a duo, she is now venturing to new paths. 
On the piano, she is returning slowly to solo repertoire, taking pleasure in premiering new works as well as playing the classics works. She has also become active playing chamber music which she adores.
Ami has also began to be keenly interested in sound healing and music therapy, collecting and playing different instruments of healing modalities, namely the crystal singing bowls.
She is now a certified yoga instructor (RYT 200 from YMC Medical School), and a sound healer with a Level 1 certificate (working towards Level 2 in Crystal Singing Bowls) from the Sound Healer Academy. She often incorporates yoga sequence followed by a long Savasana where she would give a full sound bath.
Ami has a strong belief that music and pure sounds can have enormous healing power, and she is now on a mission, not only to play music for pleasure, but also as a healing agent for the body, emotion, soul, and spirit.